Diksha Singh is an Indian actress and model. She was the runner-up at the 2015 Femina Miss India pageant.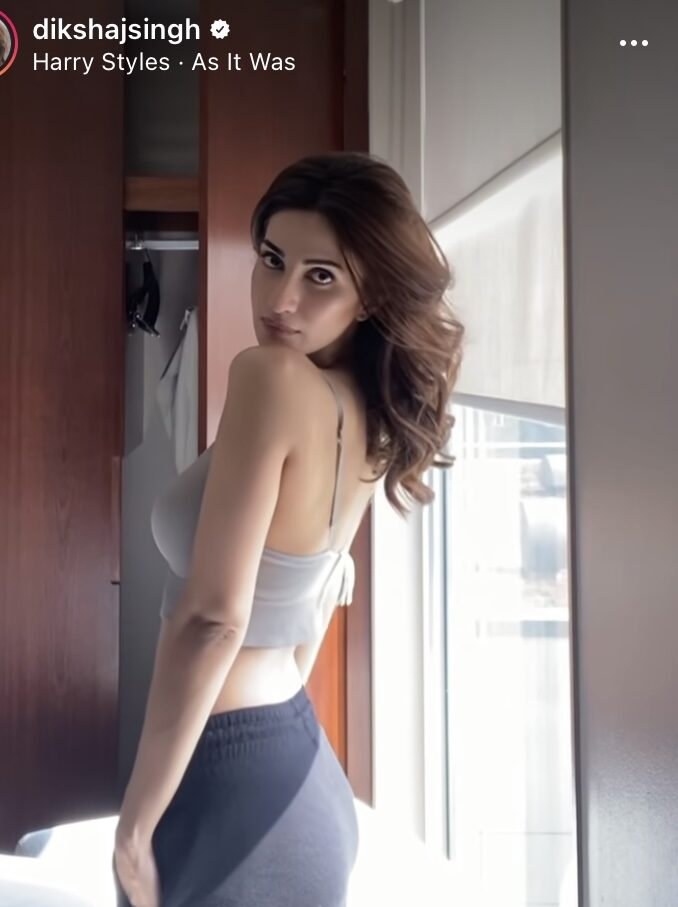 Diksha Singh did her onscreen debut in 2020 with Divya Khosla Kumar the song Teri Aakhon Mein. The song was a great hit which gave a breakthrough to Diksha Singh's career.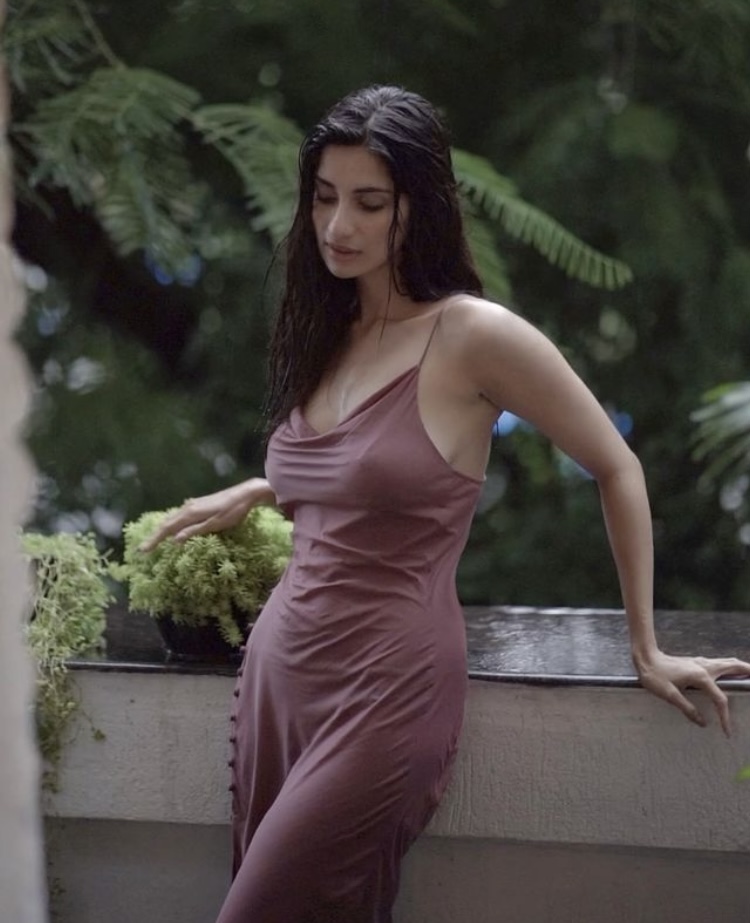 In February 2021, Diksha did another song Rabba Mehar Kari with Darshan Raval which has got more than 55 million views on YouTube.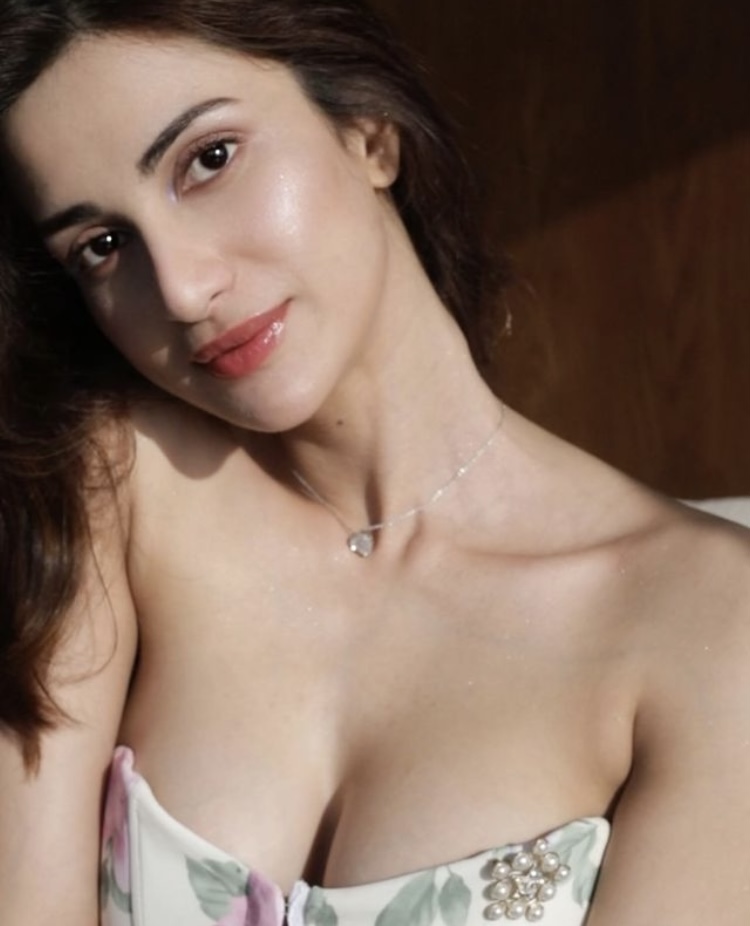 Diksha has written a film, Ishq Tera, and will appear in a web series in 2021.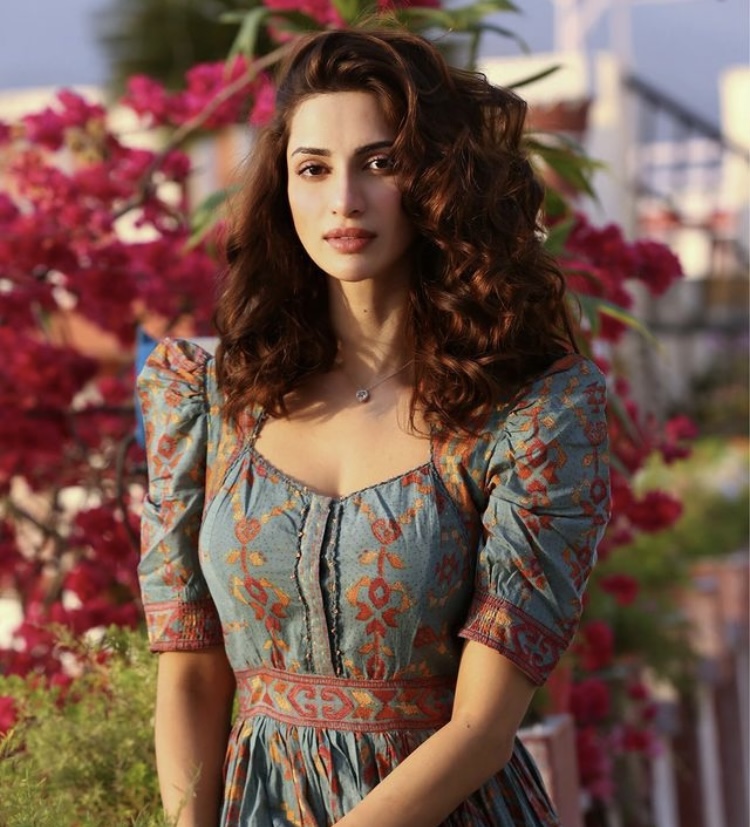 Diksha filed a nomination for the Uttar Pradesh panchayat elections on 4 April 2021 from Jaunpur, Uttar Pradesh as a candidate from ward number 26. She is doing her political debut with this election.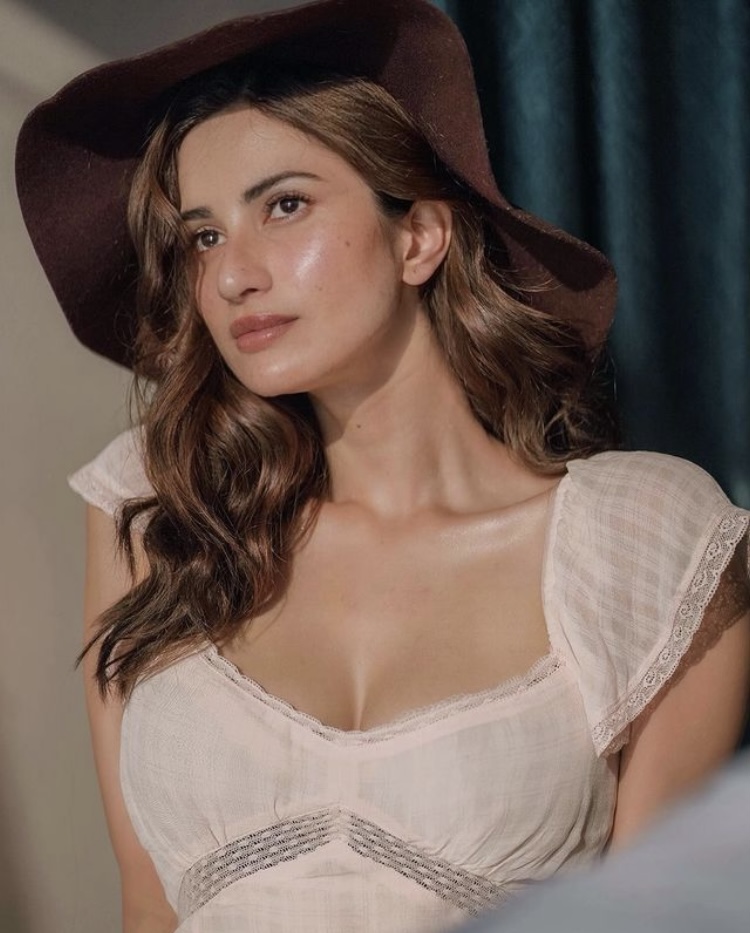 Reportedly, Diksha's father was preparing to contest for this seat but eventually, the seat was declared reserved for women prompting Diksha to contest the election. Diksha, when asked about her political debut, said