Deepika Padukone is one of those actresses of the Indian film industry who gained most success in last 10-15years .She has made a name for herself not just in Bollywood, but also has mesmerised audiences equally in Hollywood. Let me tell you she was one of the lead actresses of Fast and furious :the xander cage .She got huge fan base because of this who  only love and adore her 
Deepika Padukone's controversial song, Besharam Rang
Deepika Padukone is all set to win the hearts of her audience yet again with her upcoming film, Pathaan. While most of her fans are excited for the much-awaited film, and have been ever since enjoying the tapping song numbers of the film, there has been a certain section of people who have made severe objections to one of the songs of the film titled, Besharam Rang .It is because of the sizzling outfits worn by her in the song, which has been objectionable to many. And more recently, the censor board of films in India has demanded the makers of the film to apply a few cuts to the song to suit the audience before the movie releases.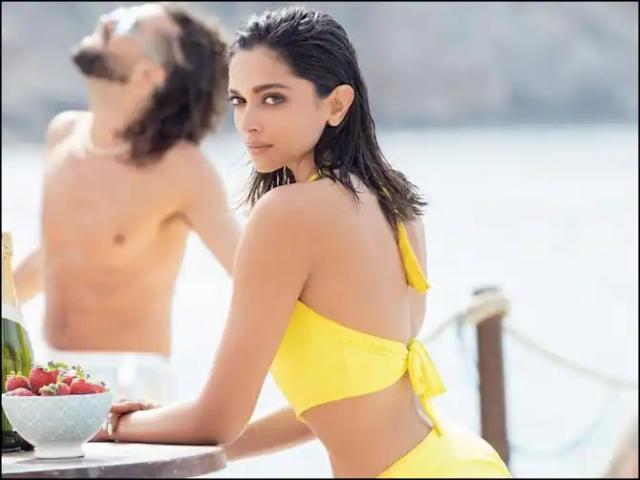 Deepika Padukone's lookalike recreates Besharam Rang
Now ,While the buzz and controversy about the song has not stopped yet , the social media was recently startled when a girl bearing an uncanny resemblance with the actress, recreated the controversial song.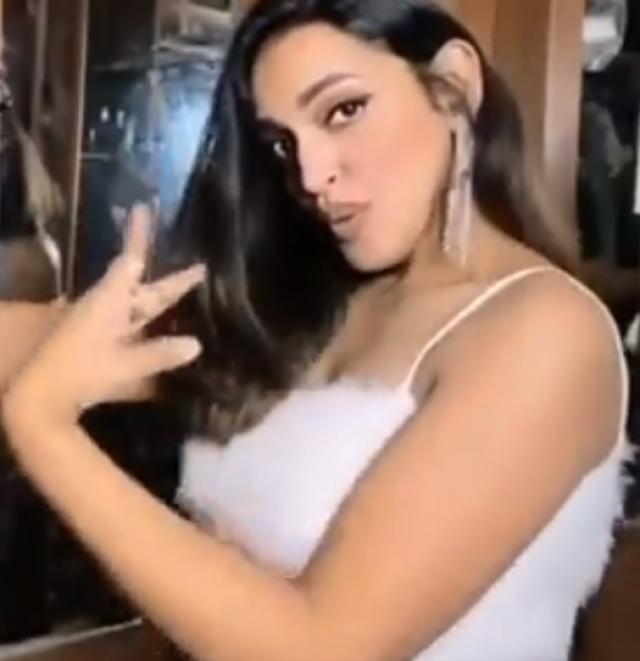 In no time ,the video grabbed all the limelight in split seconds, and people cannot simply believe the exceedingly similar resemblance between Deepika and her lookalike.
Let's watch the video and tell us does she looks like Deepika or what ?
Click here https://www.instagram.com/reel/CmtEAMqhIiX/?igshid=NTdlMDg3MTY=