Mumtaz tied the knot with Mayur Madhvani back in 1974. However, their married life was not as blissful as initially expected. Mumtaz spilled more beans as she opens up on the extra-marital affair she had, soon after her husband got embroiled in one as well.
Rajesh and Mumtaz were a popular onscreen couple. After a break of 13 years, she came back onscreen in 1990 but quit acting after that. Mumtaz recently opened up about her extra-marital affair.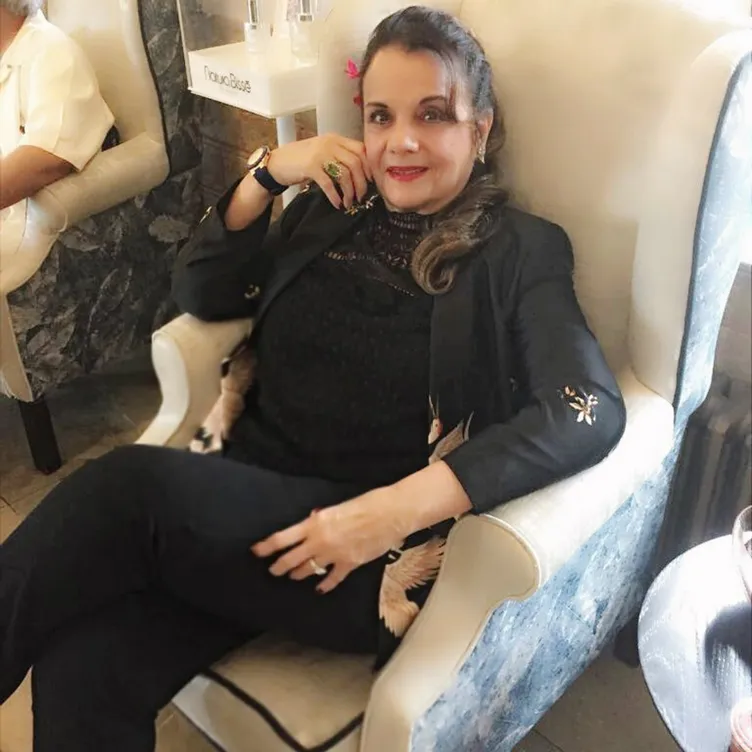 In an interview with a news portal, Mumtaz spoke about the rumours around her husband's affair. She said it is quite common for men to have affairs through the backdoor. The actress added that she respects her husband because he told her about it. He confided that he'd developed a liking for a girl in the US. He was born and brought up in America. However, her husband also insisted that he will always love her and will never leave her. Mumtaz added that it's a forgotten story. She lives like a queen and her husband has never kept her wanting for anything.
Further, after the episode, she began feeling lonely and hurt. So, she flew down to India. The actress recalled getting carried away and having an affair. However, she added that it was just a temporary phase, which ended soon.
The veteran actress recently returned home safely after battling a severe stomach infection in a Mumbai hospital. She was hospitalised for almost a week.