Raju's health, comedian Sunil Pal has shared an update. In a video, an emotional Pal urged fans to pray for Raju and revealed that he's still critical. 
Raju's brain has stopped functioning, he said. Meanwhile, his nephew, Kushal Srivastava has revealed that a doctor from Kolkata is coming to Delhi for treatment.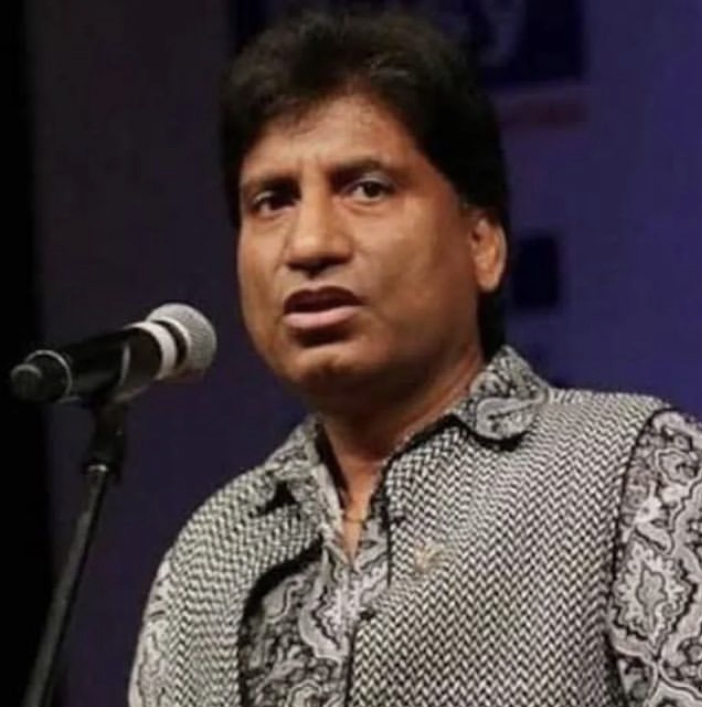 Sunil Pal said that the doctors are unable to understand Raju's deteriorating health. He also said that only prayers can help the comic star.
Srivastava was admitted to Delhi's All India Institute of Medical Sciences (AIIMS) after he suffered a heart attack,on August 10, while working out in the gym. The 58-year-old comic underwent an angioplasty the same day.