Sunny leone is currently enjoying in dubai .
Recently She has shared some photos from her Insta account, in which she looks very bold.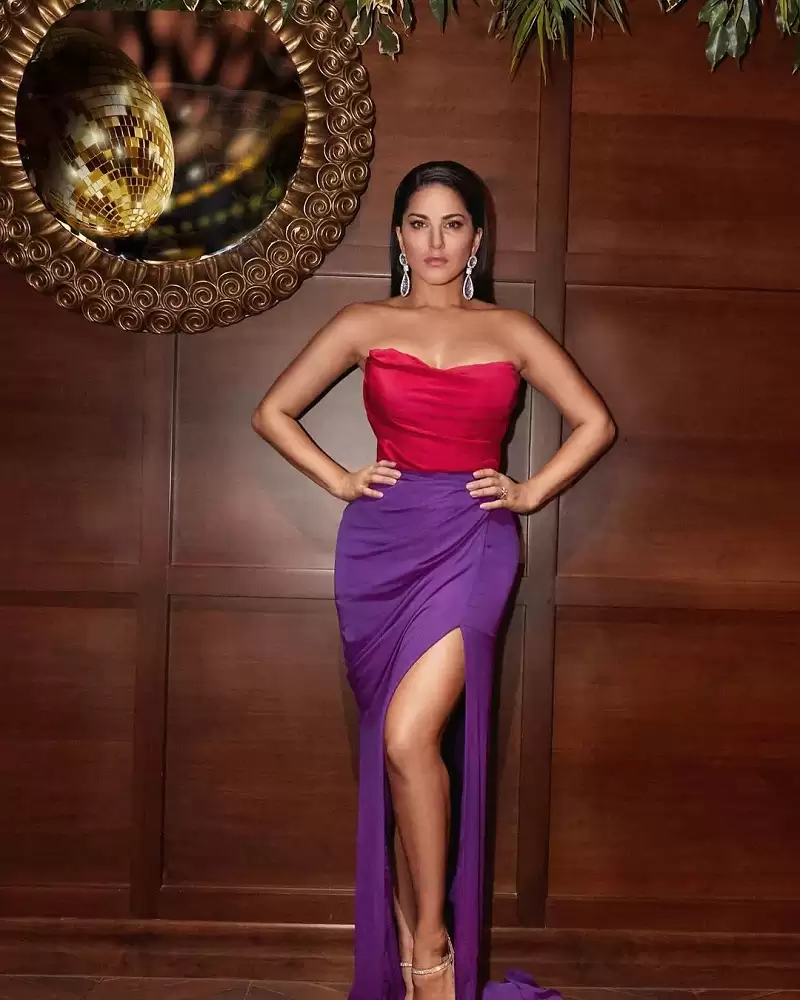 In these photos, you can see that Sunny is seen in a high-slit strapless dress.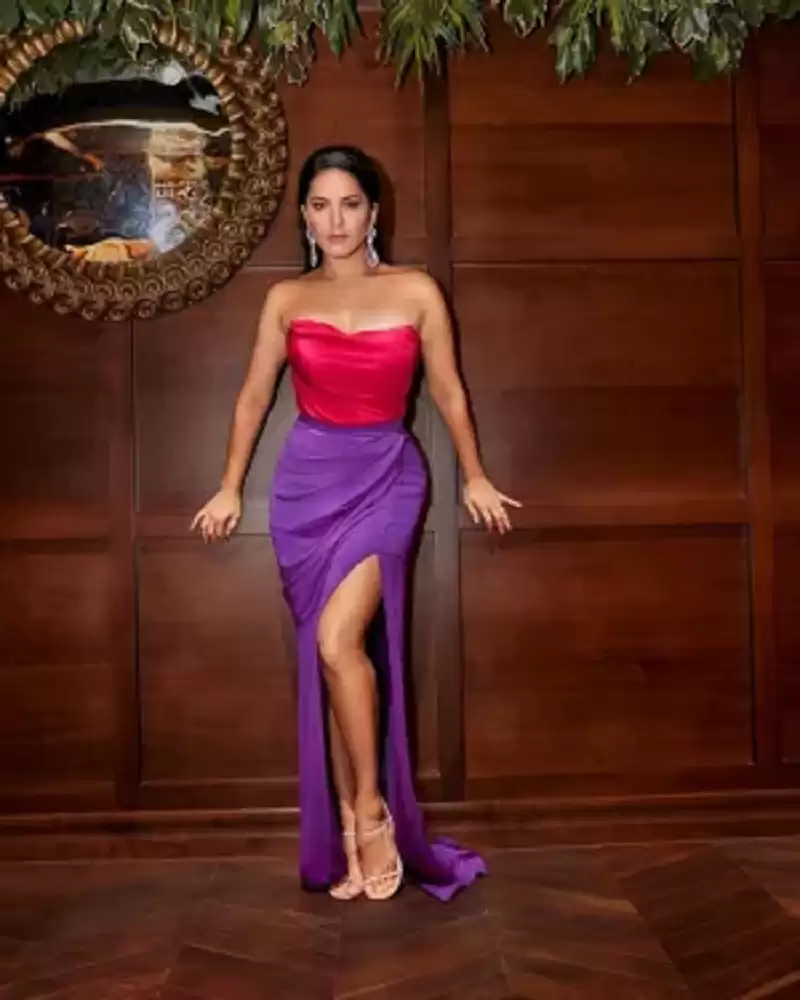 To complete the look, Sunny has kept light makeup and a straight open hairstyle, in which she looks gorgeous.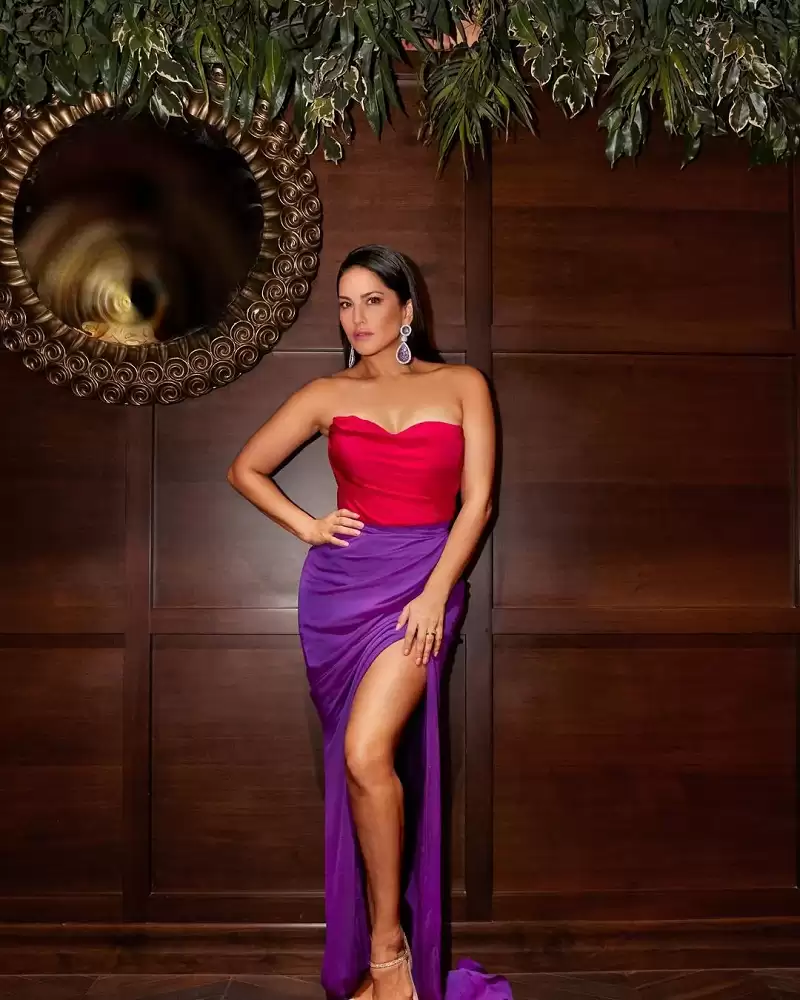 Along with this, Sunny is carrying long earrings, heels, and a beautiful clutch in her hand.