Anahita Bhooshan is an Indian television and film actress.

Anahita bhooshan is on a holiday trip to phuket with her boyfriend Shubham matta .
The Balveer returns actress shared some of her stunning photos of her while enjoying in the pool .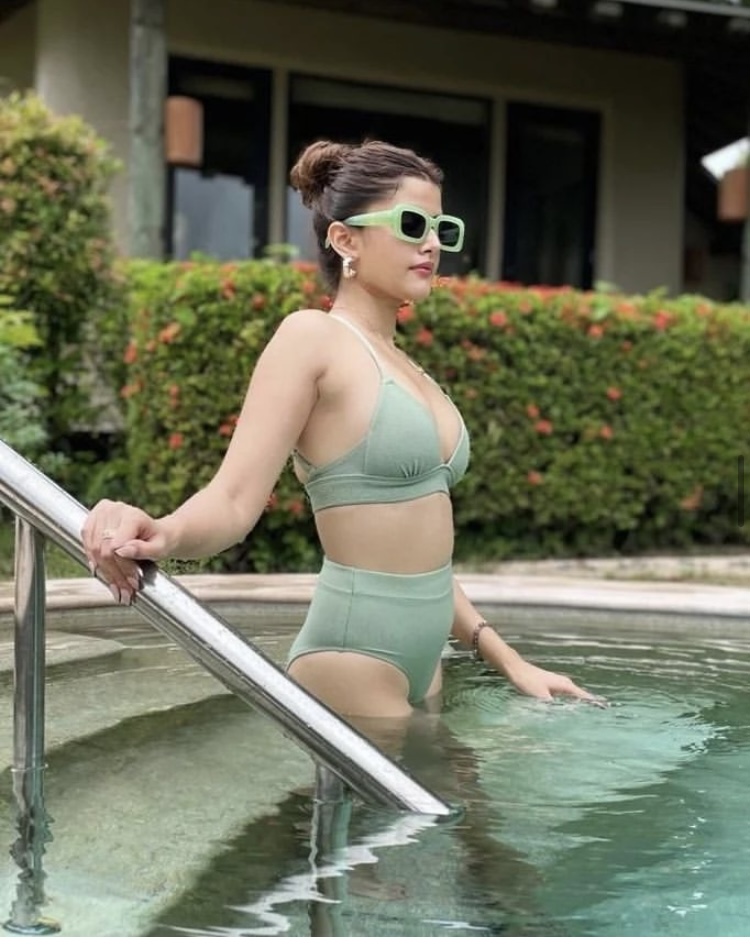 She is known for portraying Chahat in the mystery thriller film "The Pickup Artist" (2019)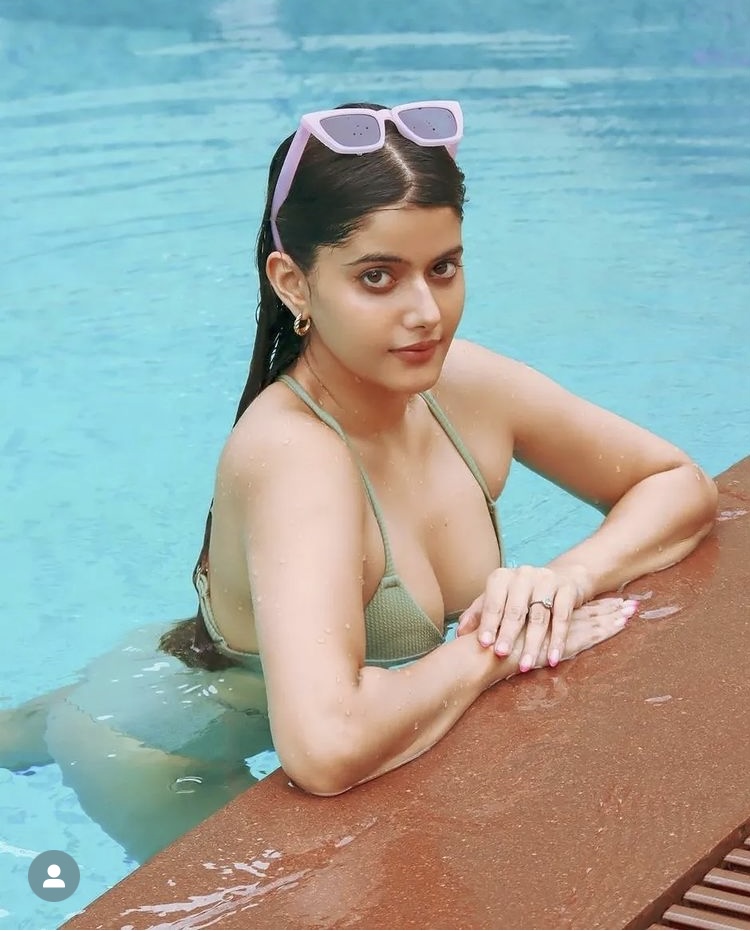 she then bagged the lead role in Rajat Bakshi's film "Vellapanti" starring Siddharth Sagar, Bhavin Bhanushali and Ansh Bagri. She also featured in a short film titled "Filma"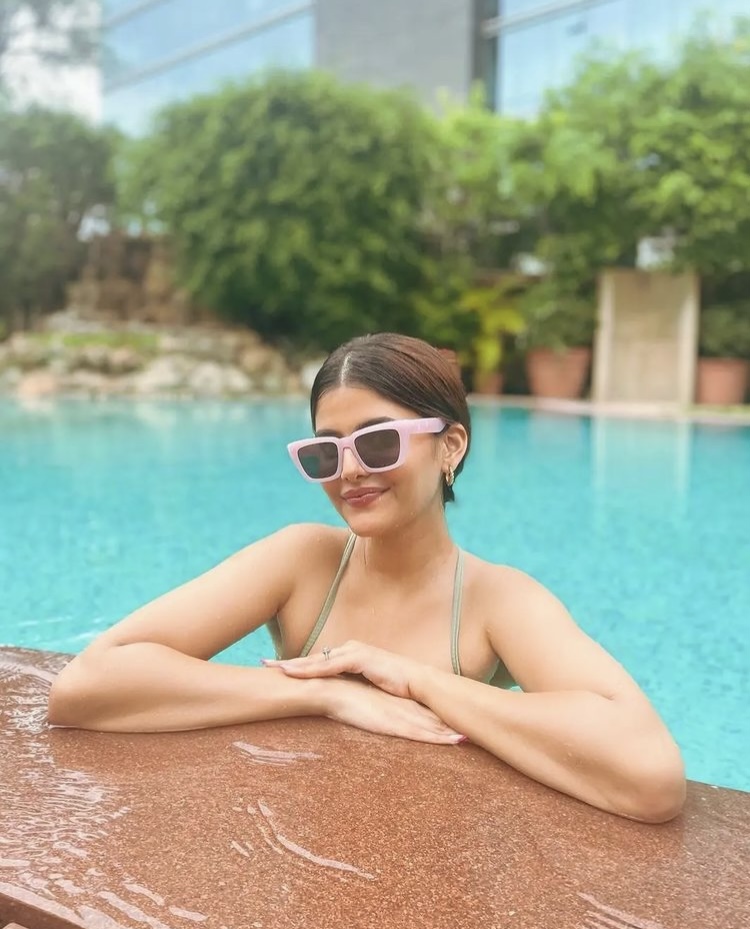 Ananya in Sony SAB's fantasy television series "Baalveer Returns" (2020) starring Dev Joshi, and Vansh Sayani in the lead role.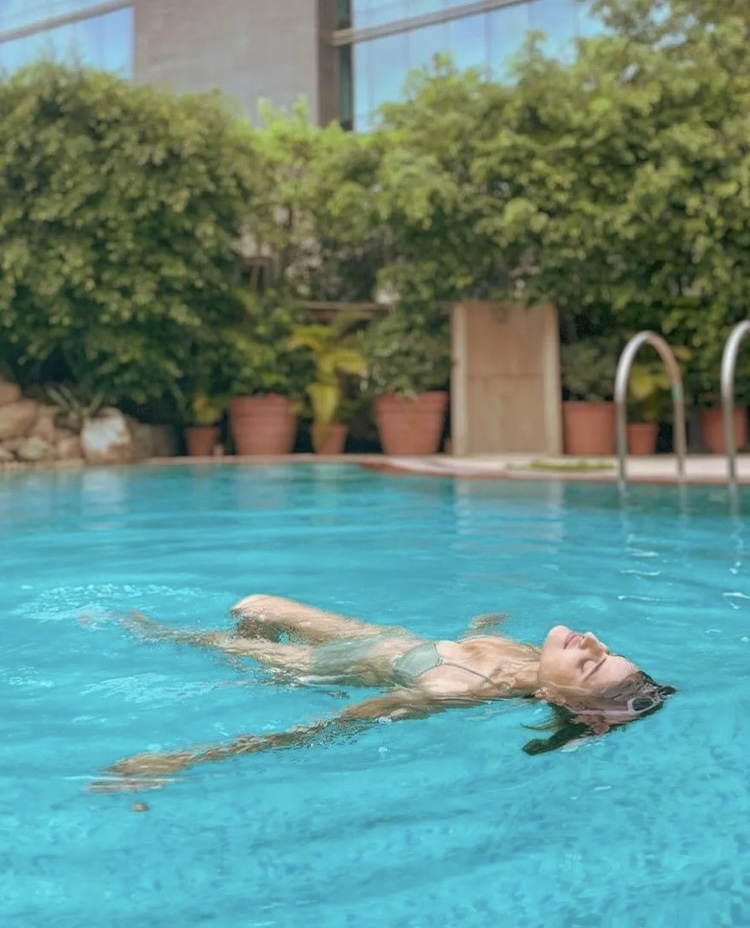 Her upcoming project includes the Telugu film "Seethayanam" (2021) in a lead role opposite Akshith Shashikumar.