It has always been a tradition in Bollywood that the stars here do not get married for a long time, but there are some actresses who are still unmarried despite their age, so today we are going to tell you about the same actresses. There are those who have not married yet.
1.Nargis Fakhri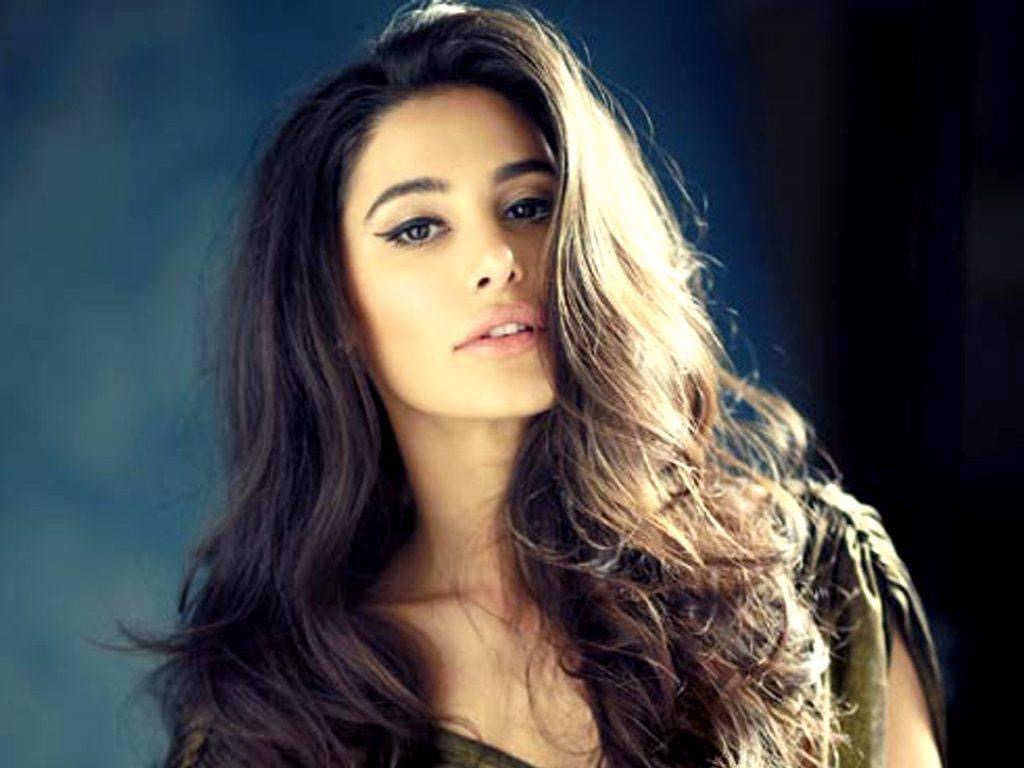 The bold and hot actress of the film world, Nargis Fakhri is 43 years old and still unmarried. Some time ago, the tales of her affair with actor Uday Chopra were also heard a lot as well as the news of their marriage had also come a lot, but due to some reason both of them separated.
2.Sushmita Sen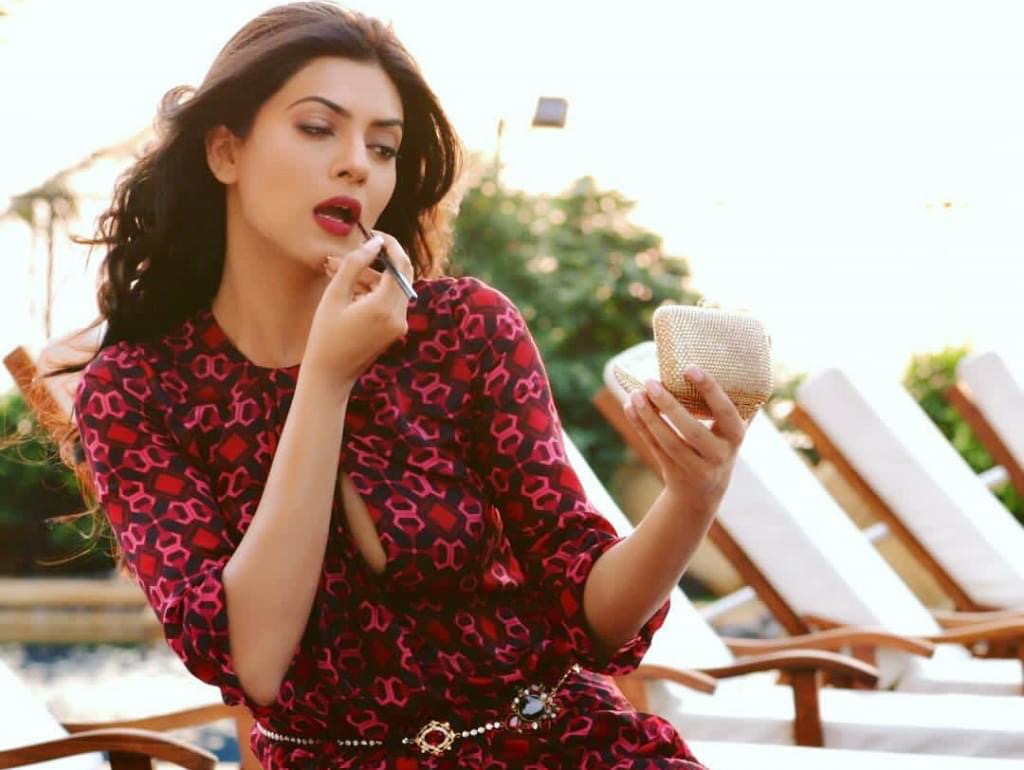 Miss Universe Sushmita Sen, who has played a successful innings in Bollywood, has turned 46 and is also associated with social work. Sushmita Sen is also not married but she has adopted two daughters. Sushmita's name is associated with many models and Bollywood actors, yet she has not married yet.
3.Ameesha patel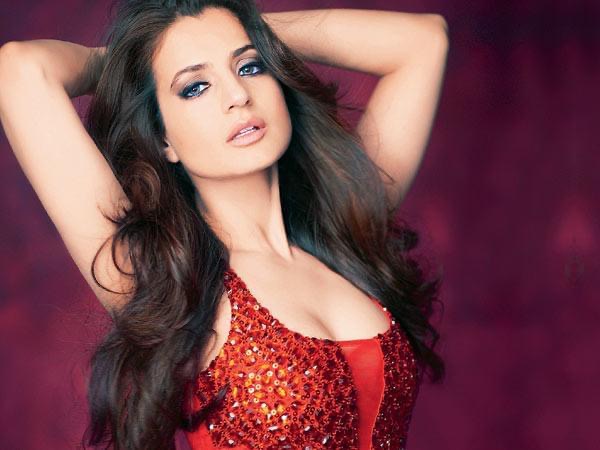 Bollywood actress Ameesha Patel is also not married yet. Ameesha Patel is 46 years old and single. But a few years ago there were news of affair with Amisha's director Vikram Bhatt.
4.Tabu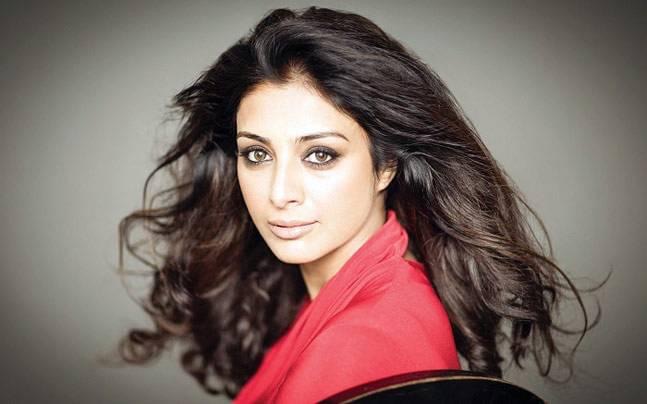 Bollywood's beautiful actress actress Tabu is also not married yet. His name has also been associated with many actors, but Tabu's affair with South's famous actor Nagarjuna lasted for a long time but they were married, so later both of them separated. It was also said that Tabu's affair was also with Ajay Devgan. Let us tell you that Tabu had said in an interview that it was because of Ajay that she could not get married, 51-year-old Tabu is also single.
5.Nagma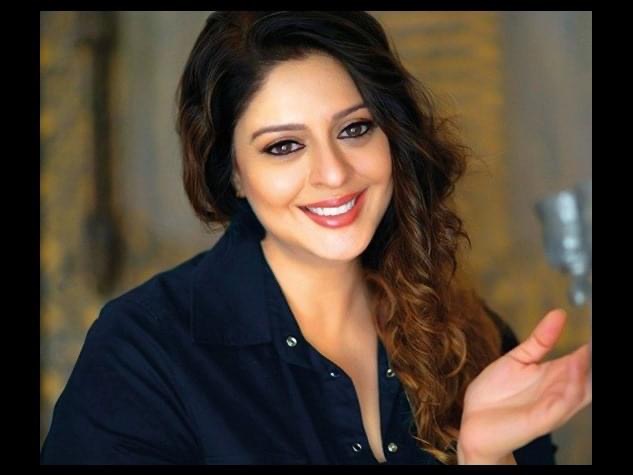 Nagma, who made her Bollywood debut with Salman, is still a unmarried . 47-year-old Nagma started her career with the film Baaghi opposite Salman. She has also worked in many hit films of South India, currently active in politics, Nagma has not thought of marriage yet.