It was a star studded evening celebrating the grand launch of the music video MERE SANAM that features the fresh pair of Siddharth Nigam and Soumya Verma and is produced by Vaseem Qureshi & Ayyub Qureshi under their label Aatma Music.
The launch of "Mere Sanam" was held at JW Marriott Hotel in Juhu, Mumbai and a host of celebrities attended the event, including the presence of Chinky Minki and Salman Sheikh, Sana Islam Khan.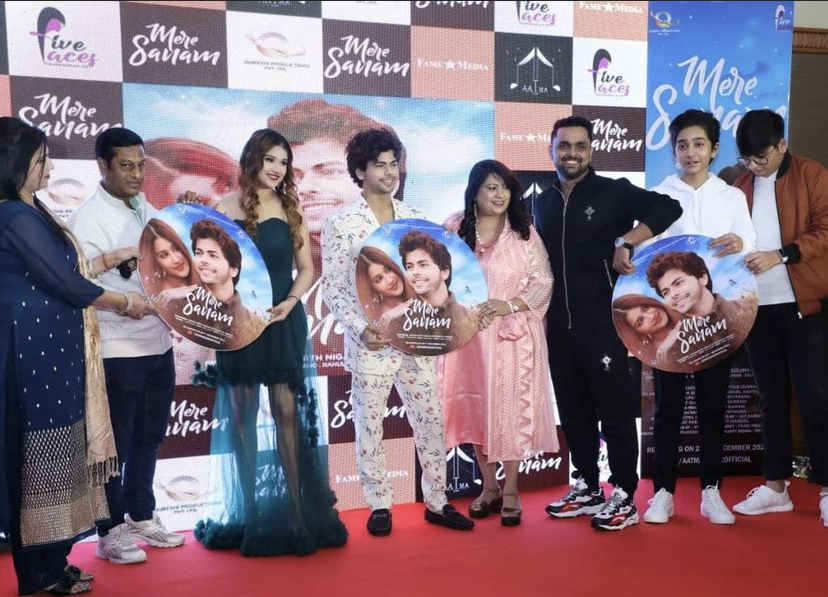 "The song Mere Sanam has such a richness of style that it has gone viral instantly on it release on the the official YouTube channel of Aatma Music. The song has attracted more than 1 million views in just a few hours," announced the ecstatic Ayyub Qureshi.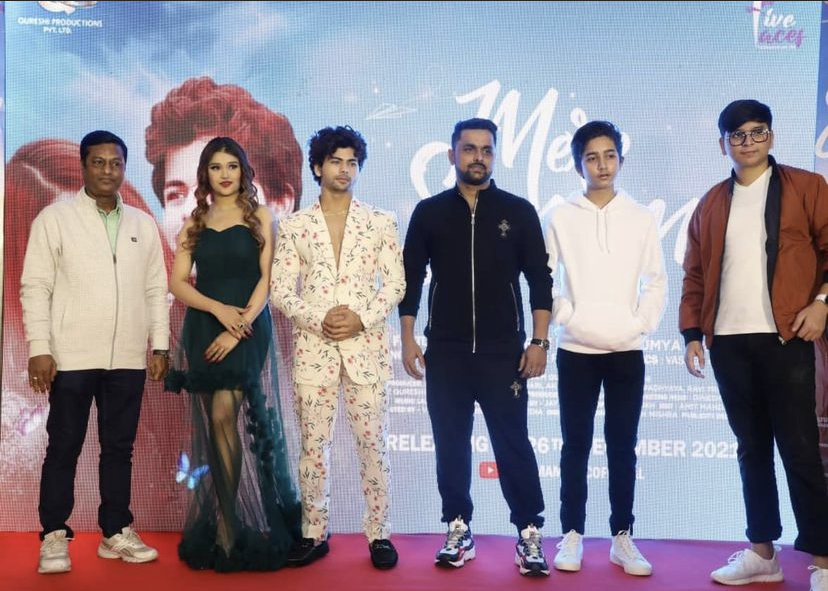 The music video Mere Sanam is presented by Qureshi Productions Pvt Ltd and Five Faces Entertainment. Its music composed by Rahul Bhatt, Lyrics written by Vaseem Qureshi and sung by Yasser Desai. The music video is produced by Vaseem Qureshi, Ayyub Qureshi and co-producers are Sachin Beldar, Vikas Tiwari, Akhtar Khan, Dr Anil Upadhyaya, Ravi Priyanshu, Muhafiz Qureshi and Azaan Qureshi. Creative Producer is Karan Ramani, Marketing Head Dinesh Kushwaha, the Director & DOP is Jai Parikh, and is produced under the Music Label Aatma Music. The video is edited by Amit Mandal, and its Project Executive is Vibhas.