Bhediya ,produced under the banner Maddock Films, has been creating quite a buzz because of its content. The film will feature Varun in the role of a werewolf and fans are excited to see him in this unique character. It brings together the Dilwale couple yet again on the big screen, Varun Dhawan and Kriti Sanon return in a completely new avatar in Bhediya. The celebrity photographer Rohan Shrestha also added to the buzz which this craeture comedy generated , as he shared glimpses of the intense character of VD in his latest post and also posted a heartfelt note about collaborating with the team of the film.
Talking about how he came to collaborate with the team, Rohan Shrestha posted three series of Varun Dhawan's portrait as the latter unleashed his inner 'Bhediya' in the latest Instagram post.
He captioned it with a heartfelt note saying,
"It was last year that I got a call from @varundvn who was extremely excited to play a werewolf in This upcoming @maddockfilms movie that was going to be titled Bhediya VD and I have worked together On a few of his films now (Humpty Sharma, Badrinath and the posters of Badlapur) where I've been allowed to freely shoot / light and allow for spontaneous expression with him. It's always been eventful, fun and sometimes downright crazy especially when you have producers like @pvijan who trusts in your creativity and Varun getting into a hard wolf mode. The upcoming series are some of the portraits we made when we were just about understanding the idea of the Bhediya character. Feedback is always welcome."
  The celebrity photographer shared three set of similar posts featuring Varun in different werewolf poses
Bhediya portrait Series1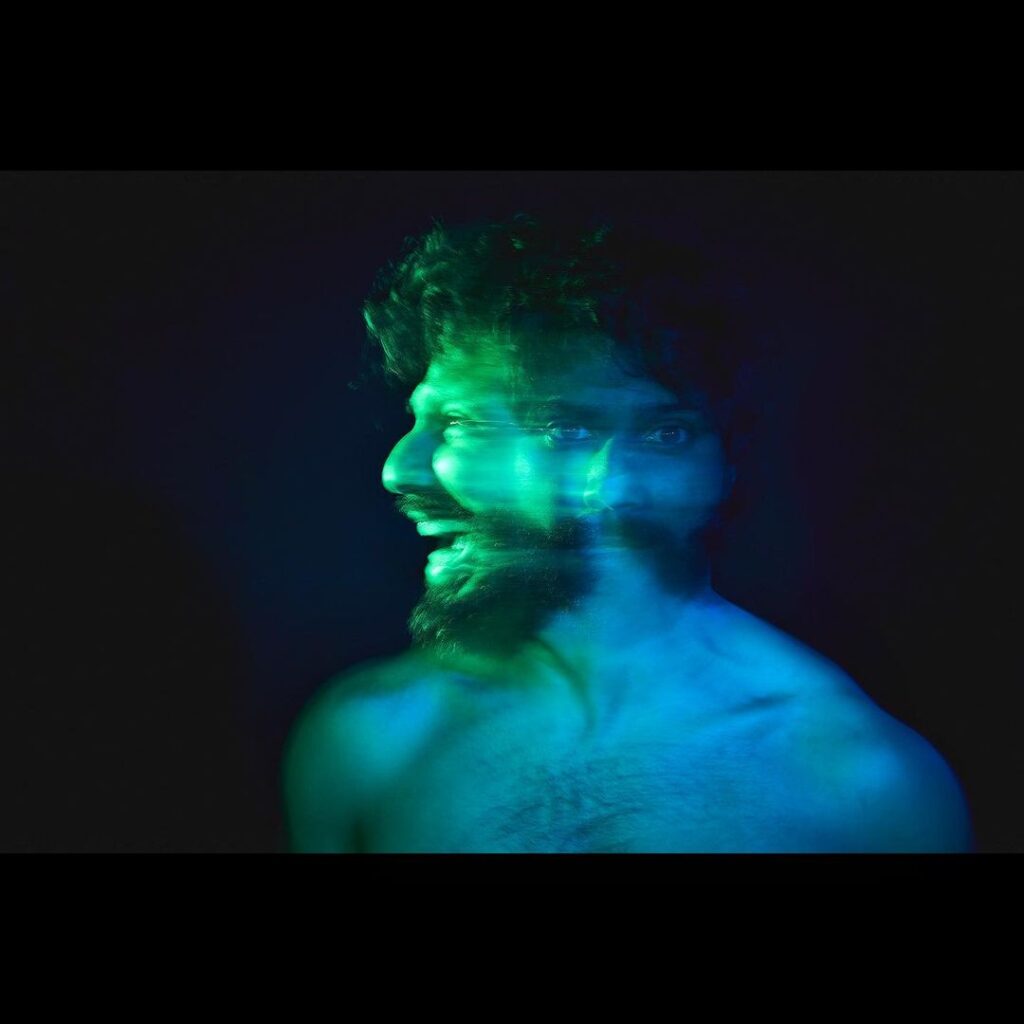 Bhediya portrait Series 2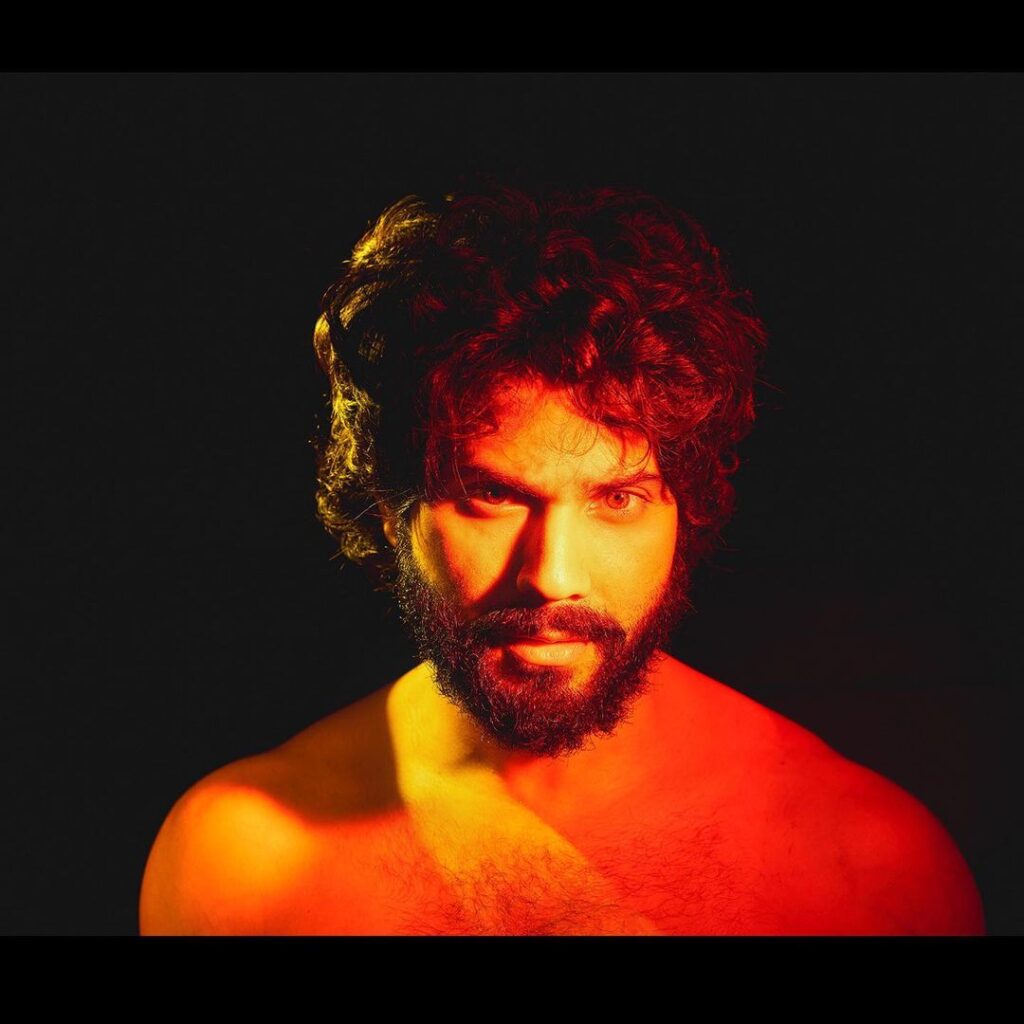 Bhediya portrait Series 3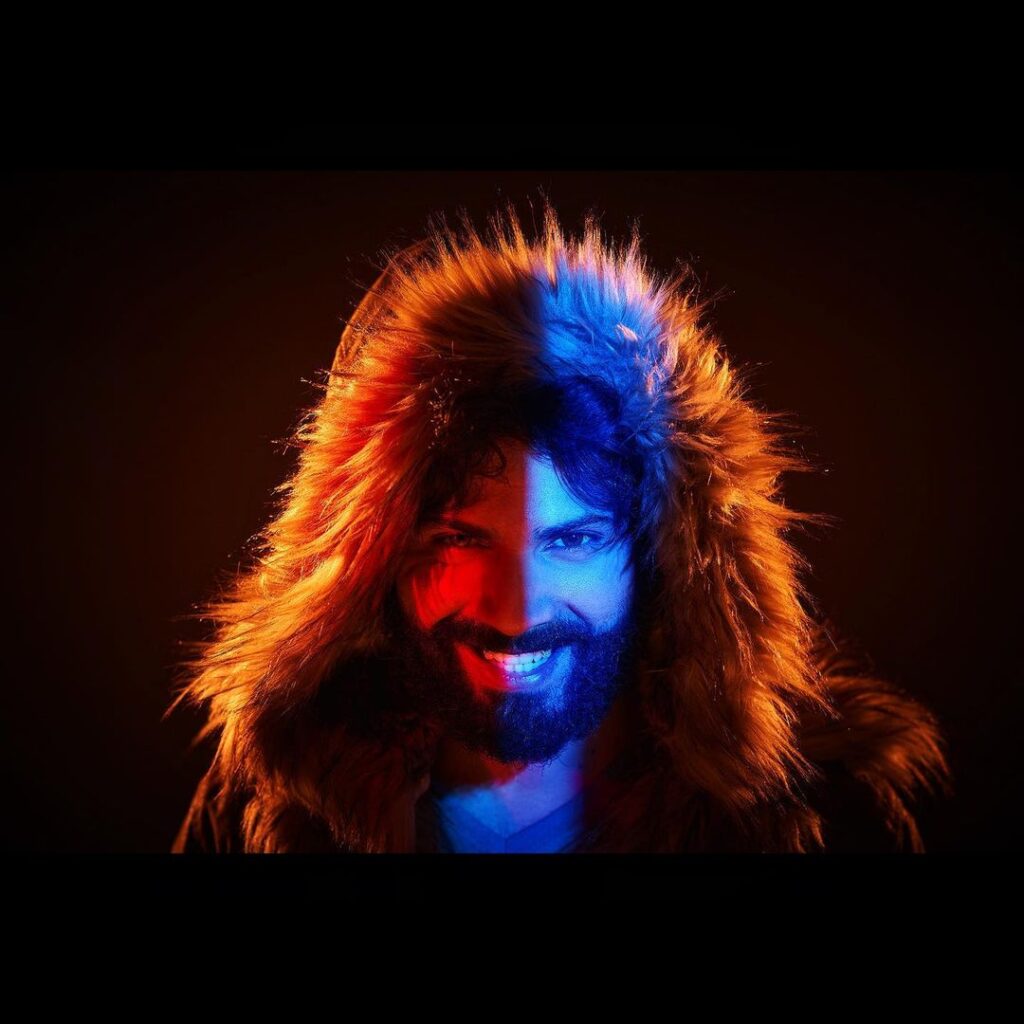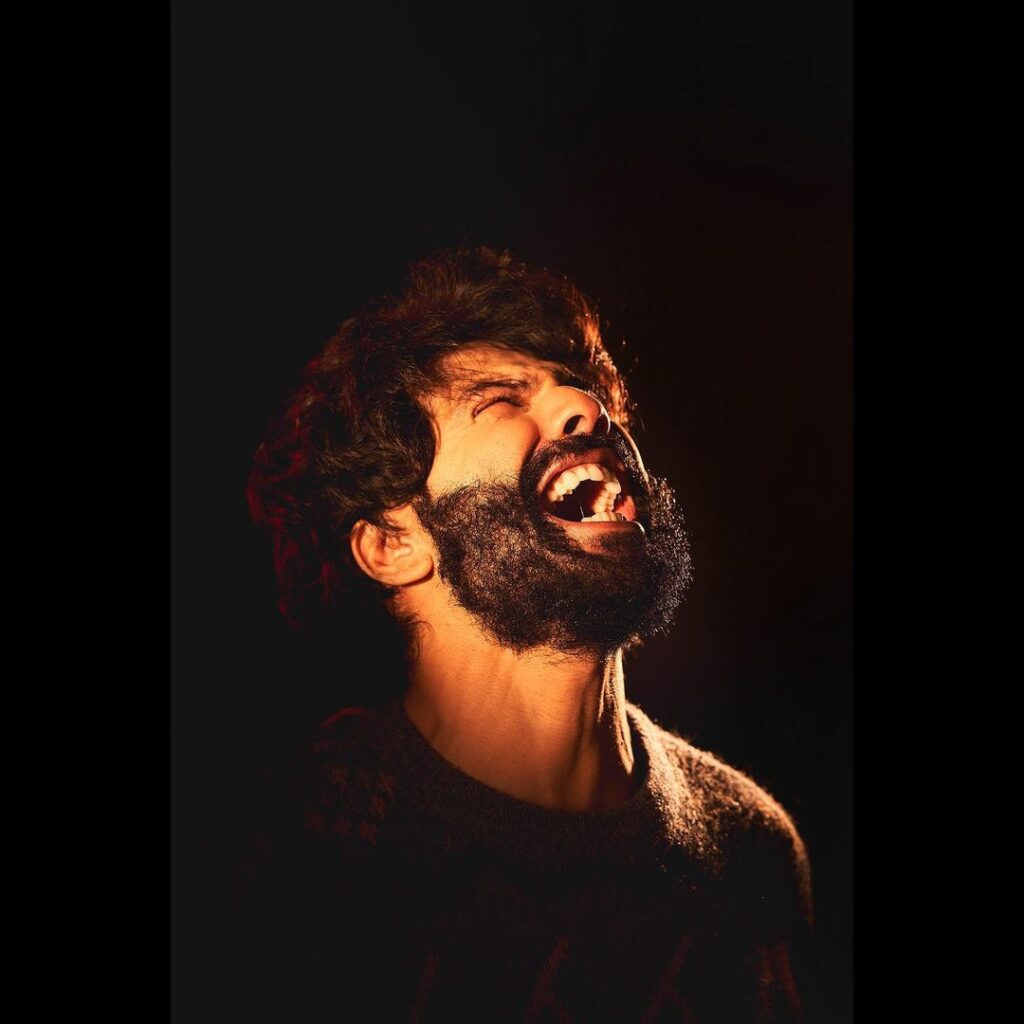 Bhediya is directed by Amar Kaushik with Kriti Sanon playing the role of a doctor. It also stars Deepak Dobriyal, Abhishek Banerjee, among others and is slated to release on November 25.