Pathaan has been in news for quite some time now .There are many trivia coming up for the movie . Here is another one .
Actually Pathaan is the first film to have been shot extensively in the frozen Lake Baikal in Siberia.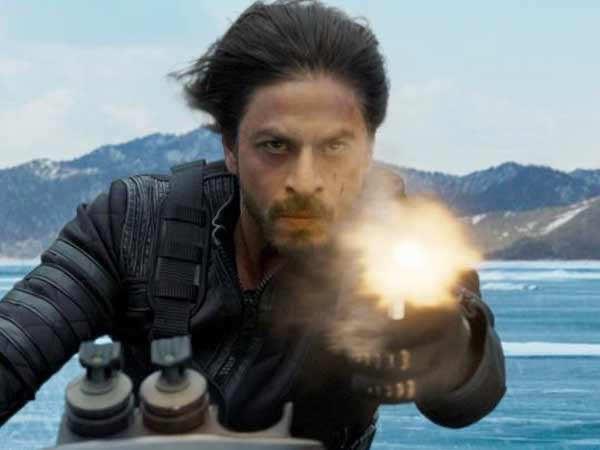 Director Siddharth Anand said,Pathaan is the very first movie to be shot at this frozen lake in Siberia .He further said that "We have ensured that we take the action in Pathaan several notches above what Indian audiences have seen in theatres. We have only shot action sequences that have never been attempted by any Indian film so far. Pathaan promises to deliver the best visual spectacle for people and we have shot a high-speed bike chase sequence on the stunning frozen Lake Baikal in Siberia!".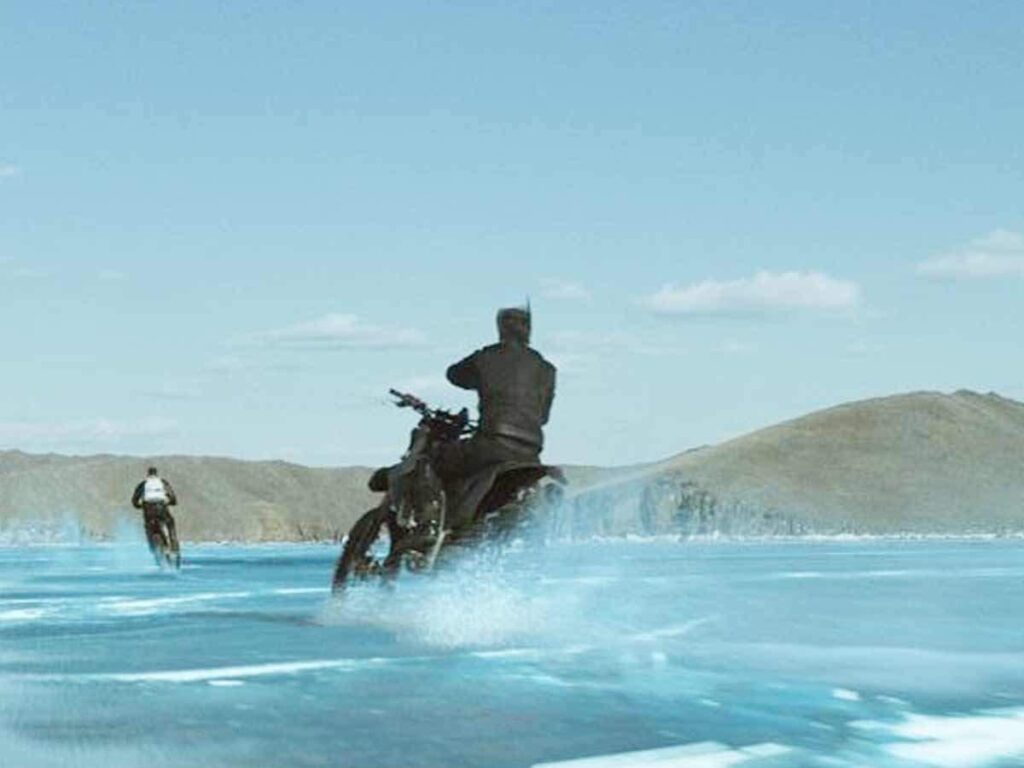 He further added, "Every piece of equipment needed to shoot this high-risk sequence had to be shipped from Moscow which is almost about 2000 kilometres away from where we were shooting! So, this was a huge task that the production very smoothly handled. We ended up shooting the most visually stunning chase sequence on ice and biting cold and I hope this sequence will make people jump off their seats because we are truly very happy with how it has shaped up."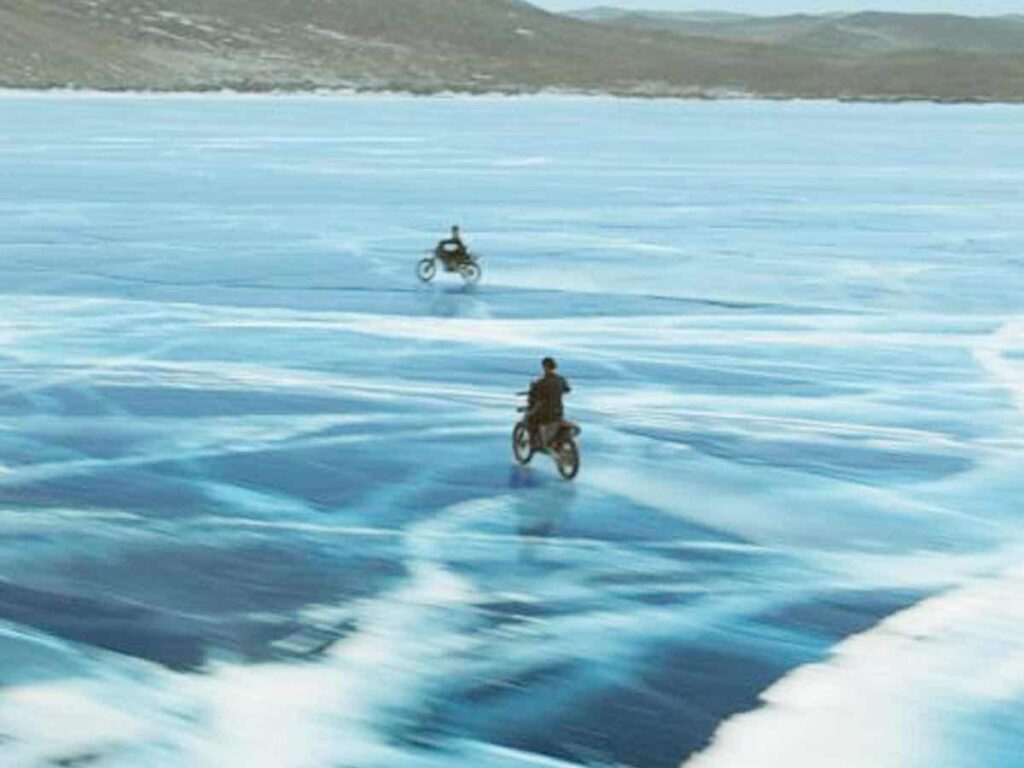 Pathaan will release on 25th January in the theatres all around the world.