Let's know some facts with photos about palace where Katrina -Vicky are getting married .
Bollywood sought after couple Katrina Kaif and Vicky Kaushal is going to get married on 9th December in Rajasthan .They have booked a big palace for this grand wedding .
ViKat are going to be married in Six senses fort bharwara in Rajasthan.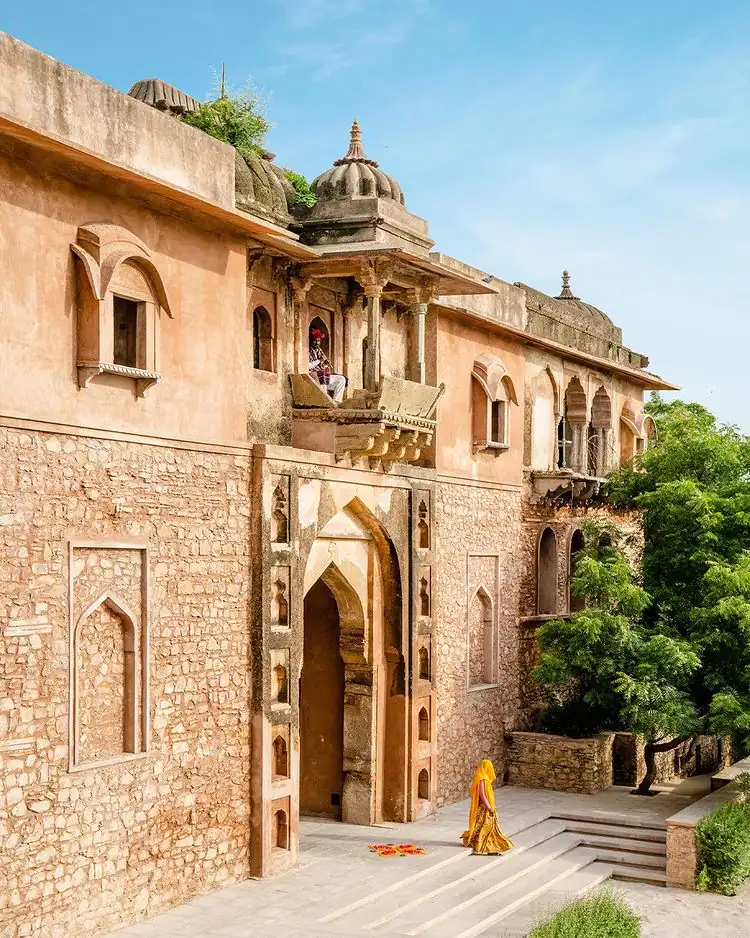 ViKat's wedding festivities venue is at a heritage fort that is 600 years old.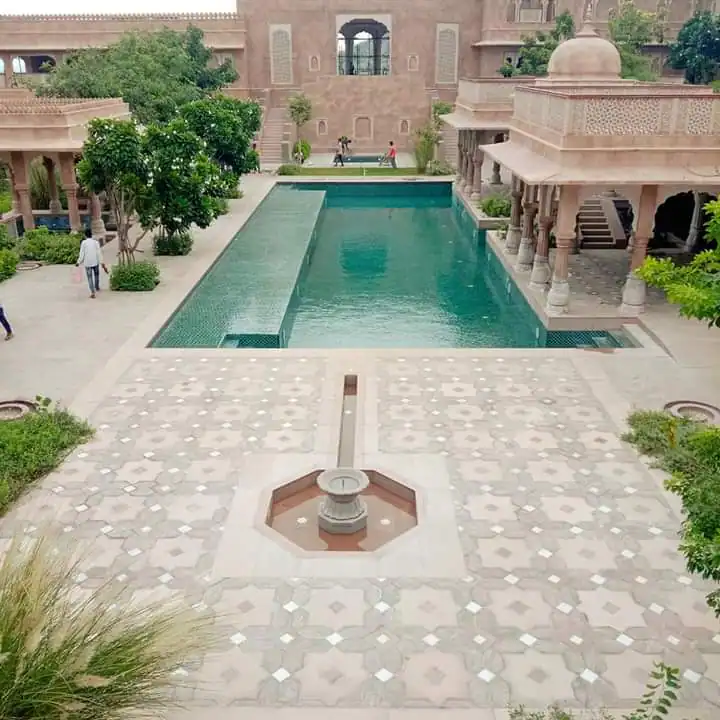 The palace resort was originally owned by a Rajasthani Royal Family and faces the Chauth ka Barwara Mandir temple. The significant conservation effort incorporates two palaces and two temples within the walled royal fort. The design of Six Senses resort itself has a majestic history behind it as it reinterprets the gracious and regal ambiance of a bygone era dating back 700 years.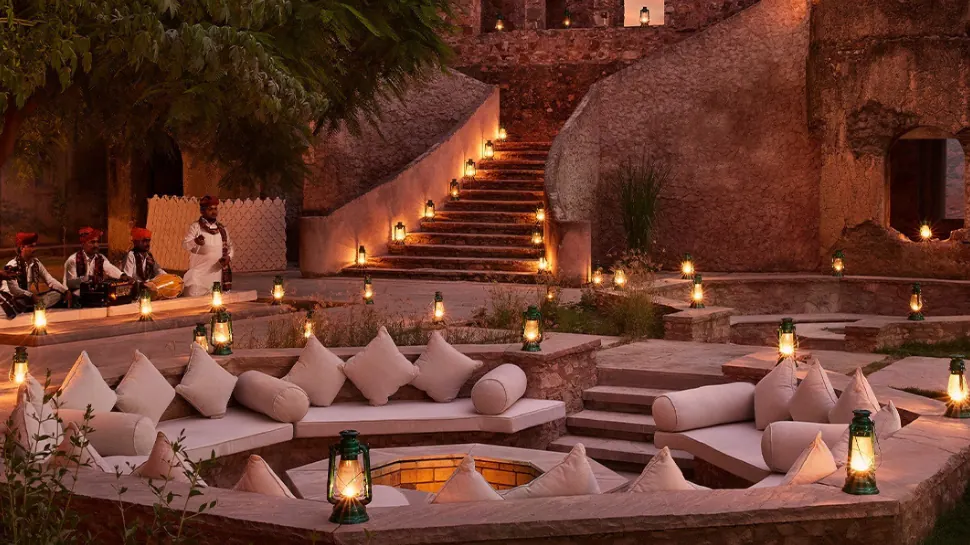 Now let's know about the Six senses Fort Barwara hotel .
The Six Senses Fort Barwara hotel is a three-hour drive from Jaipur and a 30-minute drive from the Ranthambore National Park, where you can go in search of the region's wild tigers.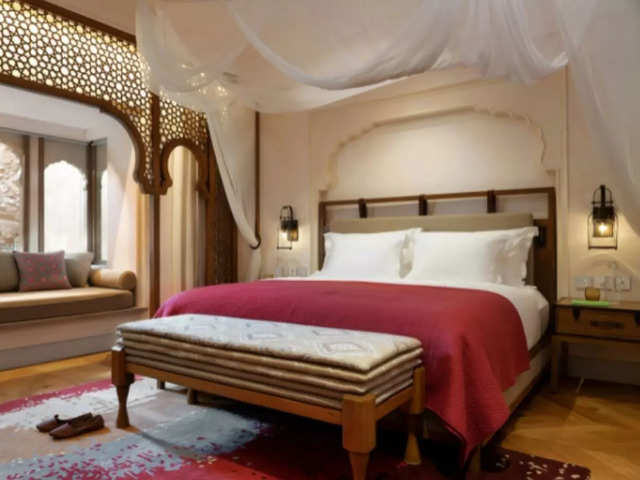 There are 48 suites ranging from 753 square feet (70 square meters) to 3,014 square feet (280 square meters). The East Wing overlooks the countryside and the West Wing offers views to the Barwara village and beyond.
Each accommodation is designed in contemporary Rajasthani style, reinterpreting the fort's rich history while subtly incorporating state-of-the-art technology along with handmade mattresses and soft cotton bedding to give guests a luxurious staying experience.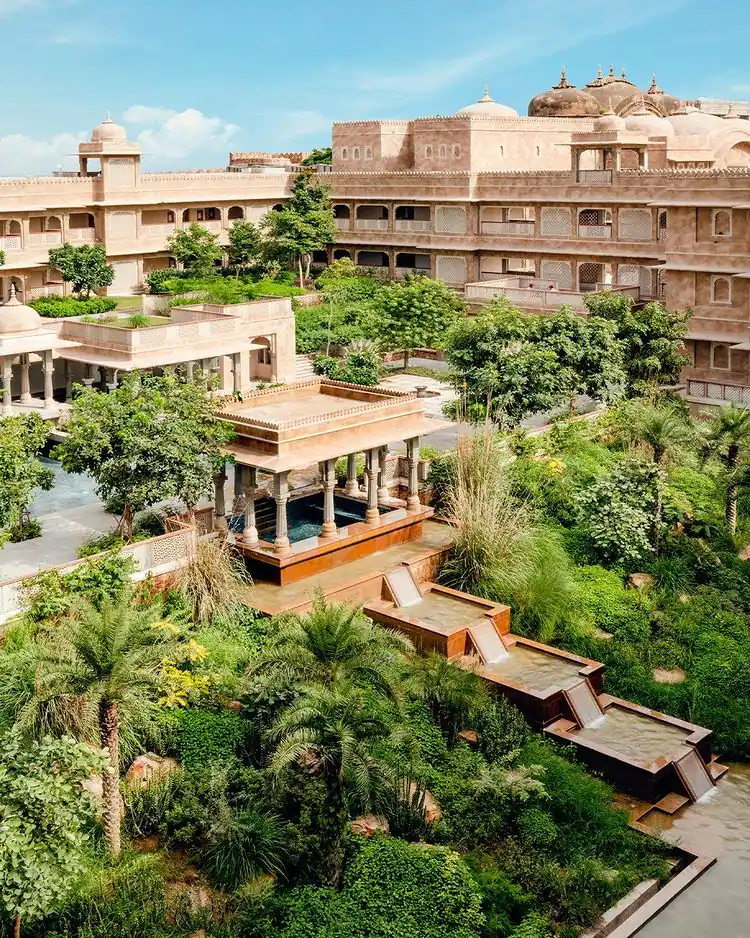 The palace consist of lake, temple, and Aravali range and has a dedicated service hosts on hand to anticipate every need.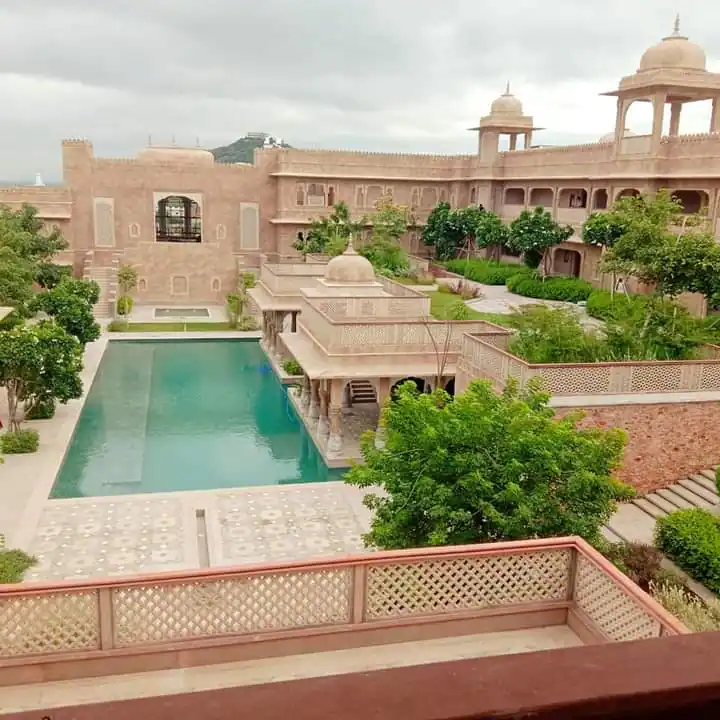 It also comes with a private enclosed garden with a separate pool and dining pavilion.


For more updates keep visiting the blog .