Kourtney Kardashian and Travis Barker had got married in Vegas after Sunday night's Grammy Awards.
Turns out, though sources say they had a ceremony around 1:30 a.m. on Monday morning, they still aren't legally married.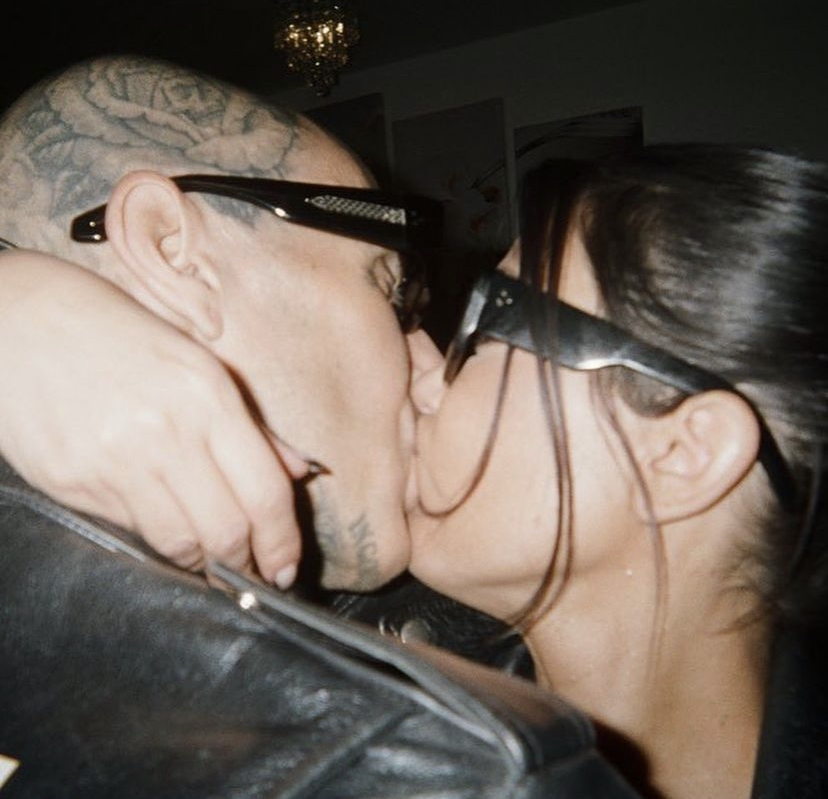 Kardashian confirmed this confusing turn of events on Instagram Wednesday, where she posted a series of photos from the night and confessed that, actually, this one was just for practice.
Kardashian confirmed news of the wedding with an Instagram post on April 6, writing the pair "got married (with no license)." She also called the wedding "practice," alluding to plans for a more proper future ceremony.
Kardashian's photo dump shows her and Barker dancing and making out in leather jackets and sunglasses in a near-empty chapel, with their Elvis officiant visible in the background.
Congratulations to the couple.