Neha Malik has worked in many punjabi films and music video till now.She remains very active on social media.
She remains a topic of discussion on social media more than her project. Today, the fans of Neha Malik on social media are in millions those who are desperate to get a glimpse of her.
whenever Neha Malik shares any of her beautiful pictures on social media, those pictures automatically become a topic of discussion due to her fans. For the time being, Neha Malik has recently shared pictures of her bedroom on social media.
In the photos ,Neha can be seen dressed in black outfit .
She also had her hat on the head which was making her look like a cow girl .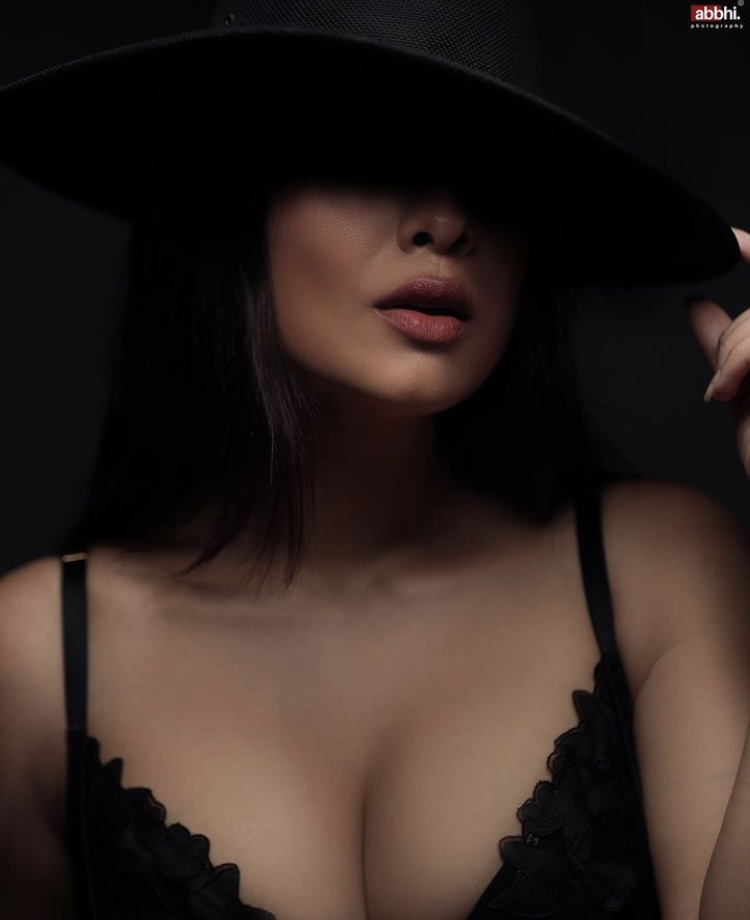 she was photographed by abhi photography .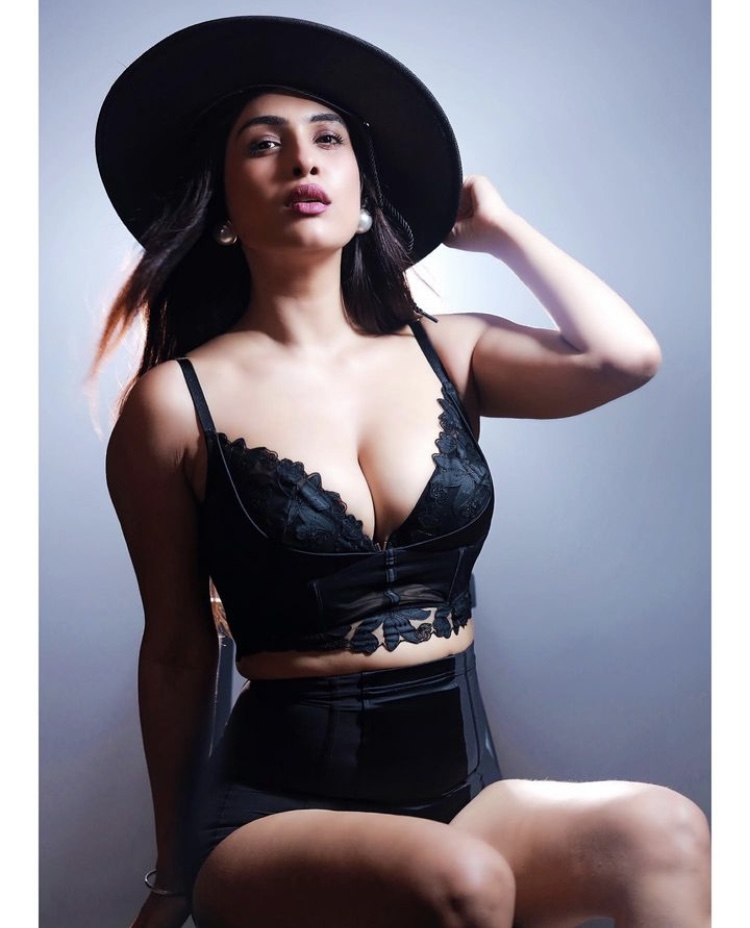 Neha malik is famous with her punjabi films and music videos such as thumka song ,I promise and mere wali sardarni .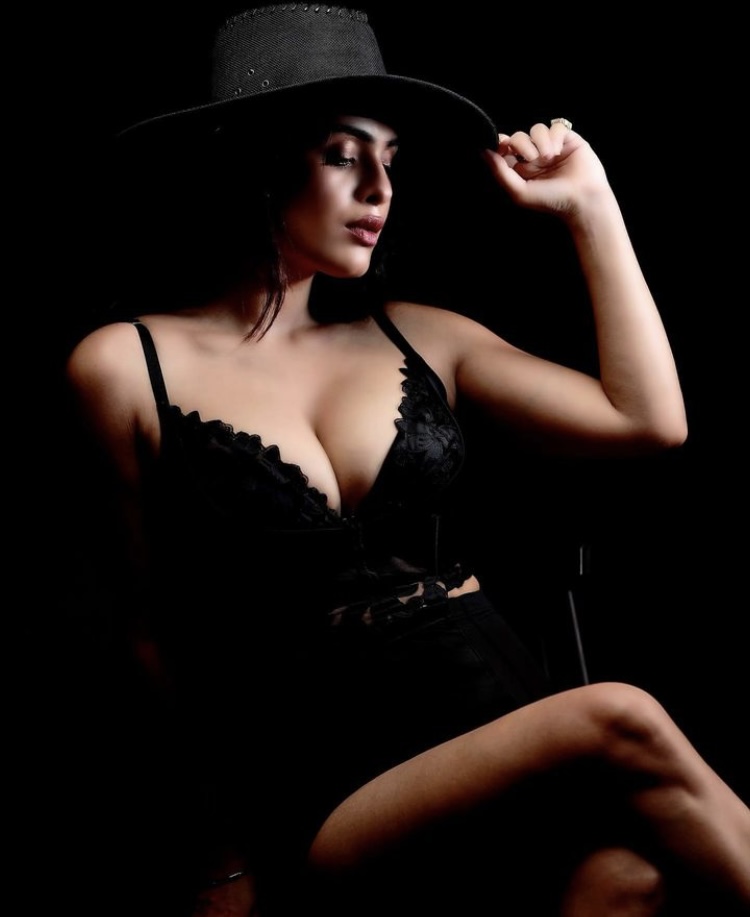 She has also done a music video with bhojpuri superstar Kheshari lal yadav which gained 40 million views on youtube .