Ali Fazal has been busy shooting for his upcoming Hollywood film KANDAHAR in Saudi Arabia. He recently took off for a spiritual outing and paid a visit to Mecca and Medina.
Posting a video from his religious outing, Ali wrote, "To Medina and then Mecca! What a way to end my shoot! I am truly blessed i think in many ways. I like to think atleast . This one was for Amma and Nana. Their loss will never heal me .. maybe healing isn't the answer. Seeking is. We'll find out. But i prayed n i prayed for all those around me. Family, friends, and all the people in need of love. There are just too many. And guess what ? There's even more love to give and get. So sit tight you'all.. i just pumped some serious love atchya!!! For all the atheists.. consider this one big meditation that just wont go wrong. Too many energies at play. Way too many."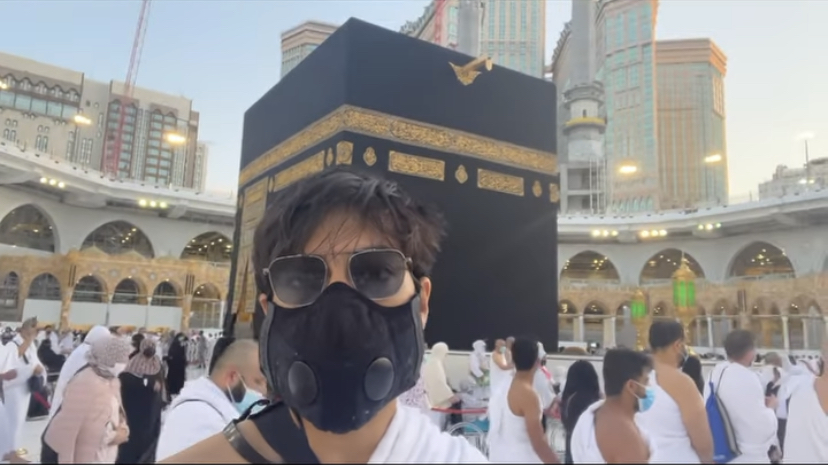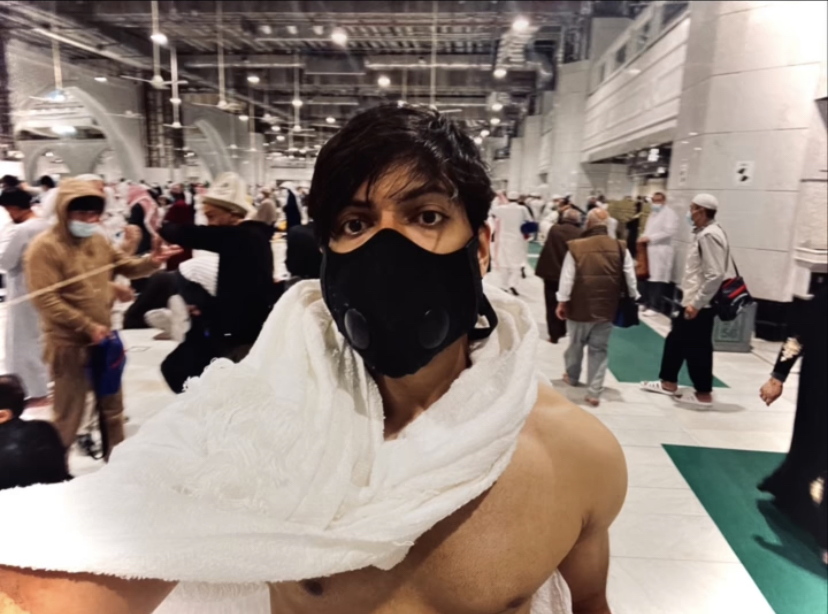 Fans were congratulated him for being able to go to Mecca and Medina, a follower objected to his profession and said that acting was haram in Islam.
Alihey duffer you are on Instagram. Only pics and videos are supposed to be uploaded here. Have you lost it? Stop staring at your phone screen, everything will be alright