In a big relief to Aryan Khan's a special NDPS court allowed the release of his passport along with the cancellation of the bail bond of Rs 1 lakh that Juhi Chawla had signed.
In October last year, Shah Rukh Khan and Gauri Khan's son was arrested along with 19 others on allegations of using recreational drugs while attending a rave party.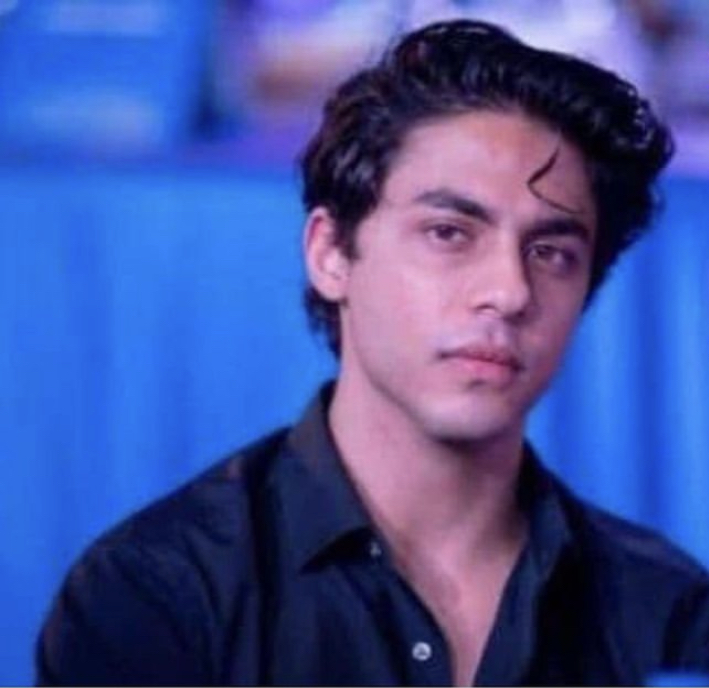 Now, Aryan's lawyer Sandeep Kapur, who was a part of the legal team put together by Shah Rukh Khan, confirmed that the case is closed and Aryan is free now.
"One of Aryan's bail conditions was that he shall not leave the country without prior permission from the Special Judge for NDPS at Greater Mumbai,"
He further added, "The NCB reply on Wednesday means that this chapter is now closed for Aryan. The return of his passport and cancellation of the bail bond means that he is now free."
Senior advocate Amit Desai also pointed out that NCB's clean chit and statement in court, that he is not an accused, means that the chapter is over.